Maryland Siding Contractor – Vinyl Siding
Fall back in love with your home by transforming your boring exterior into something you enjoy driving into every single day. Exterior Renovations has been installing vinyl siding on homes throughout Anne Arnundel County and Montgomery County,  Arnold, Annapolis, Millersville, Gaithersburg and Germantown. With over 12 years of experience, we can help you choose the best material, help you create the best design to match your style and provide excellent workmanship for decades of enjoyment.
The versatility of vinyl siding offers you more than just a complement to your home's architecture and color scheme; it provides you with energy efficiency and requires minimal maintenance. It's perfect for customizing new construction or renovation.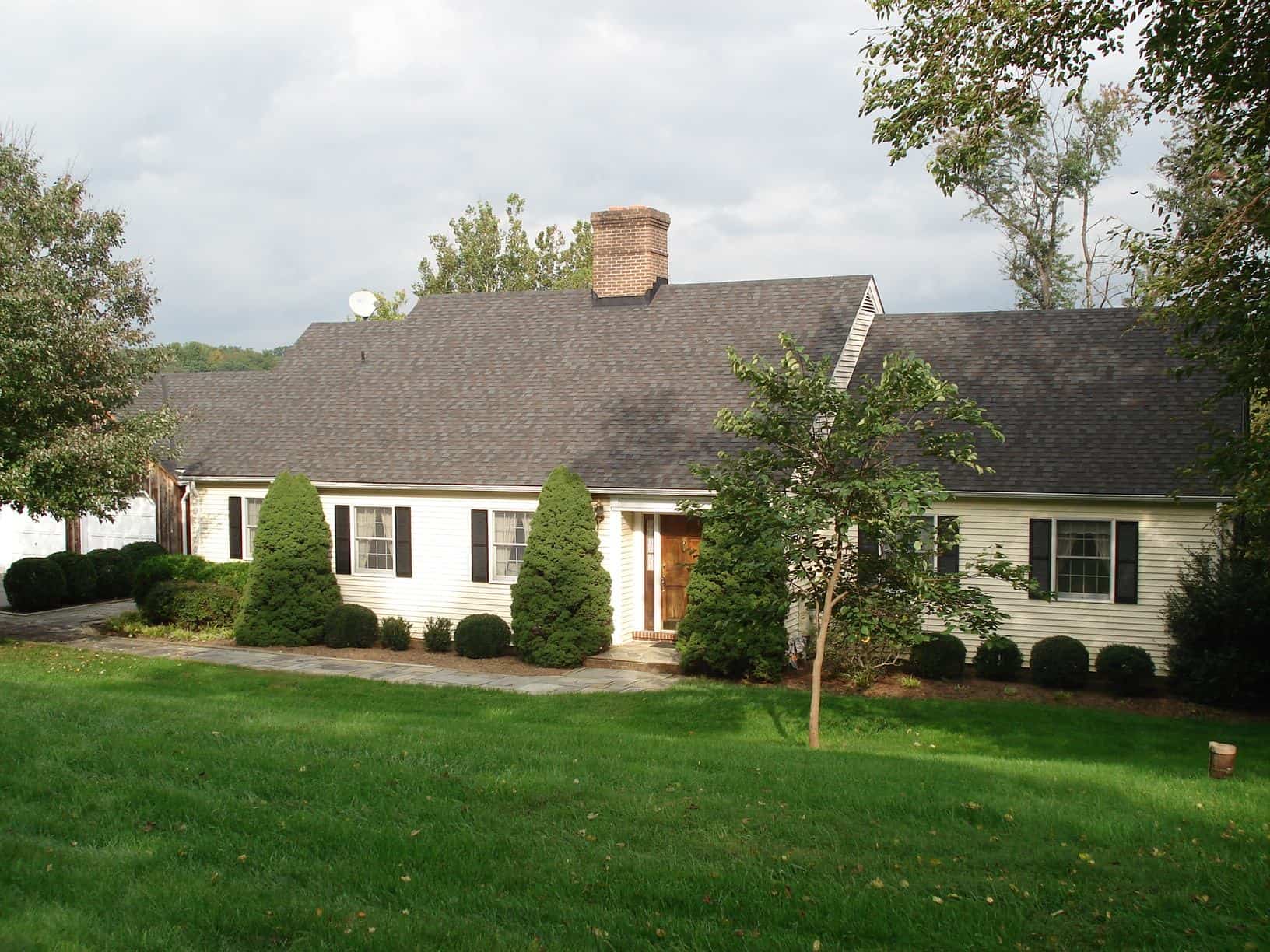 Why Vinyl Siding?
Vinyl siding has a distinctive style and unique characteristics that appeal to many home buyers and homeowners. You can drive down a street and point out which homes have vinyl and which do not. And the fact that no two houses look the same shows you the ability to create your own custom look due to the comprehensive array of color options and combinations that include bold, rich tones like barn reds, hunter and sage greens, deep blues pastels, with over 100 colors that will weather the outside elements and will not fade. 
Just ask our certified installer and designer to help you create the perfect look that will withstand high winds, resist heat, cold, and moisture without fading over time.
You'll never have to worry about re-painting your siding to rejuvenate your home's exterior.
The only maintenance will be washing the dirt of your home, which makes vinyl siding a great choice for any budget.
Let Exterior Renovations install your vinyl siding. Our experience, warranties, and workmanship will far exceed your expectations. CALL US TODAY at 301-956-7303 for a FREE ESTIMATE.