Cedar Roofing Installation With Cedar Shingles and Shakes
Cedar roofing offers you a natural look that will last between 20 to 25 years with a rustic aesthetic that requires more maintenance and cost more than asphalt shingles. Shingles and shakes are similar, but the difference between the two is that a shake is made from split logs and has a textured look and feel, whereas shingles are smooth. Shakes are split while most shingles are sawn on all sides. Higher grade shakes are generally used for roofing purposes, while lower grades are commonly used for siding purposes. But both types will provide long-lasting protection from the weather as long as it's properly weatherproofed with a modern weatherproofing system.
Most shakes in North America are made from Western Red Cedar and usually come in lengths of 16,18, and 24-inches.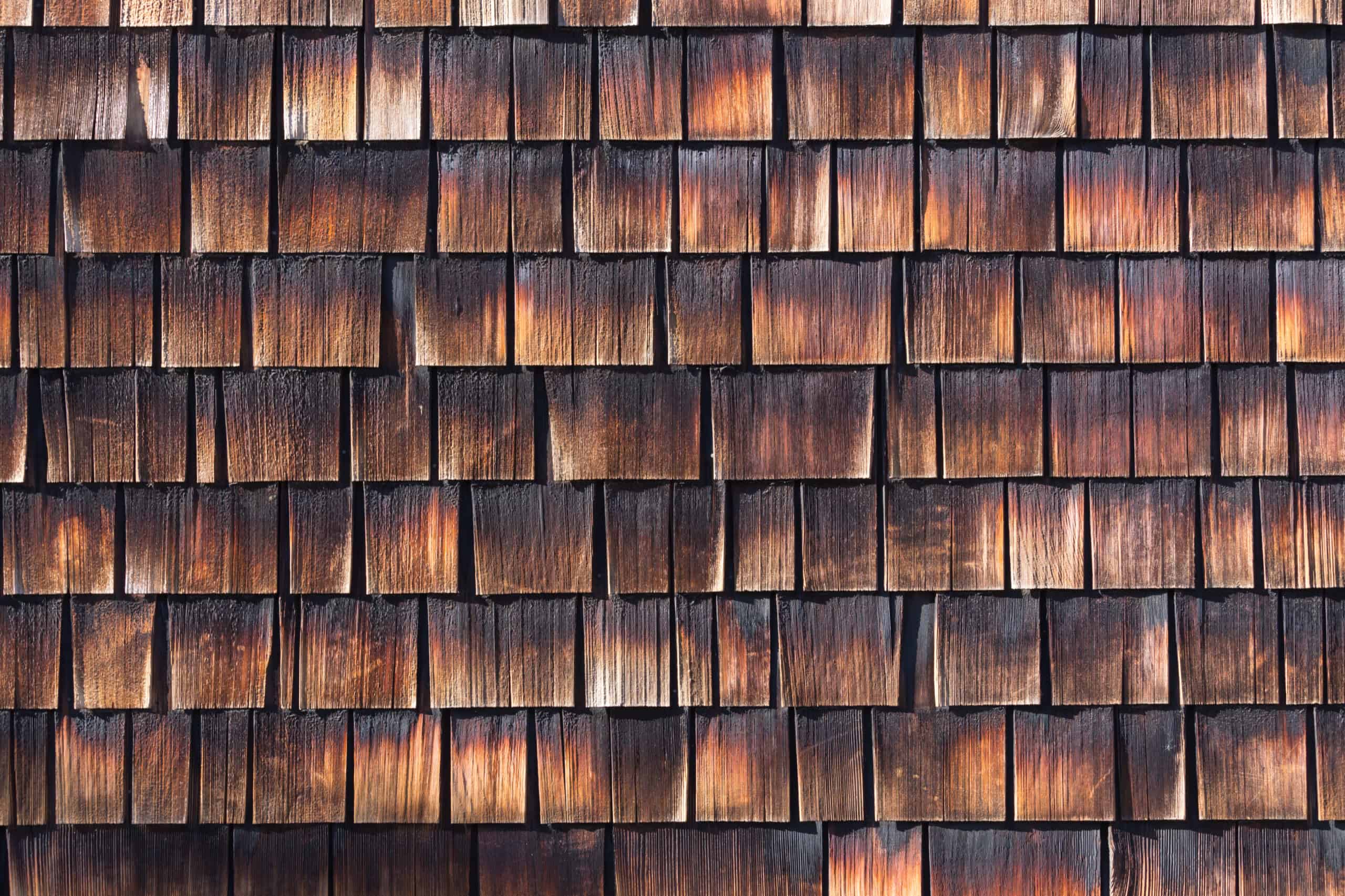 If you're considering replacing your roof with cedar, you'll find that you have many options. Here are some of our recommendations for your home:
Certi- Grade Number 1 Blue Label® – This is a premium grade shingle made of 100% heartwood, 100% clear, and 100% edge grain. These top-grade shingles are suitable for roofs and sidewalls and are available in 16″ or 18″ or 24″ lengths.
Certi-Split® Hand-Split Shakes – This type of shake is available in Premium Grade (100% edge grain) or Number 1 Grade (Up to 20% flat grain allowed in each bundle) and has split faces and sawn backs. Cedar logs are custom cut to the desired length; blanks/boards thickness is set, and then it will be run diagonally through a band saw to create the custom shakes. This is going to produce two tapered shanks from each blank. These generally cost more but offer a longer lifespan to make up for the difference. 
Exterior Renovations has been helping homeowners throughout Maryland with all of their roofing and construction needs. We're a premier Maryland roofing contractor that can handle all types of roof replacements and maintenance throughout Anne Arundel County and Motgomery County
Do you have a homeowners association? We'll follow the homeowner's association guidelines. You can learn more about our roofing services and give us a call for a free estimate.
Our team of experts at Exterior Renovations has plenty of experience with cedar roof replacement for homeowners throughout Anne Anne Arundel County: Annapolis, Edgewater, Arnold, Davidsonville, Severna Park, and Eastern shore areas.
Montgomery County: Gaithersburg and Germantown and surrounding areas.
If you're looking to replace the roof on your home due to storm damage or normal wear and tear, give us a call today for a FREE ESTIMATE.
CALL US TODAY! (301) 956-7303